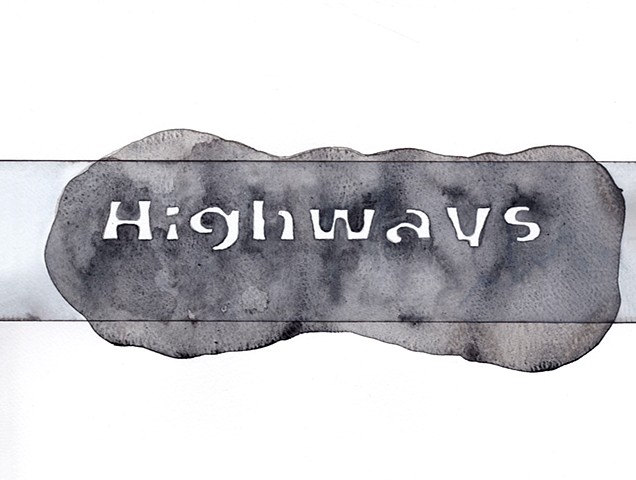 Highways (2040), November 21, 2021, Vancouver, Canada (Flood, compound effects of heat, fire, and drought)
Mineral pigment, watercolor, and pen on Fabiano watercolor paper
9"x 12"
2021
Vancouver, Canada's third-largest city, lost its road and rail links to the rest of the country, cut off by washed-out bridges and landslides.
It was the second time in six months that the province had endured a major weather-related emergency, and experts say the two disasters are probably related to changes in the climate.


Reference:
Austen, Ian. Isai, Vjosa. "Vancouver Is Marooned by Flooding and Besieged Again by Climate Change" The New York Times. November 21, 2021.