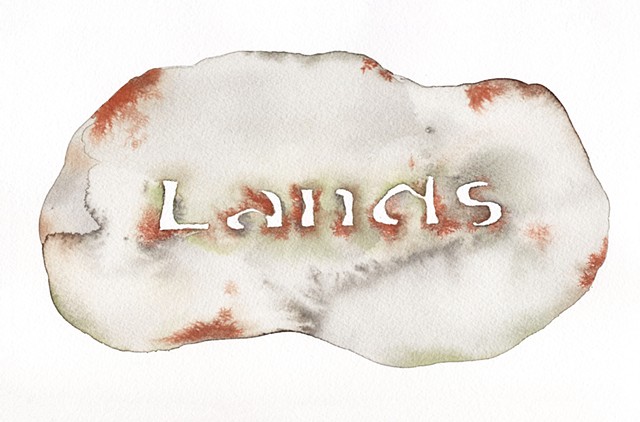 Lands (2040), August 9, 2021, Globe (Climate change)
Mineral pigment and watercolor on Arches paper
7"x10"
2021
"There's no going back" - and there's no room for wishful thinking, top climate scientists say.
The report warns that the world is likely to overshoot 1.5 degree Celsius of warming compared to pre-industrial temperatures--one of the goalposts of the Paris Climate Agreement--within the next 20 or 30 years, even under scenarios where greenhouse gas emissions fall significantly.


Reference:
Irafan, Umair., Leber, Rebecca. 2021. "The devastating new UN report on climate change, explained" Vox. August 9, 2021.