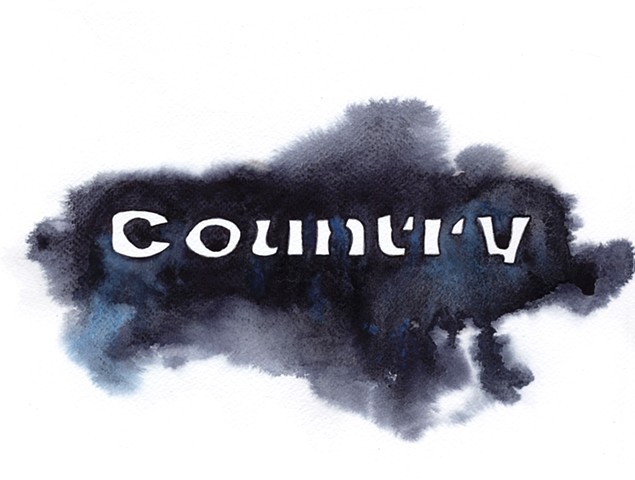 Country (2030), August 22, 2021, Greece (Wildfires, drought, and lack of planning)
Mineral pigment and watercolor on Fabiano watercolor paper
9"x 12"
2021
"Leaving is what crosses everyone's mind," Kontzias said. "A huge demographic problem lies ahead of us, basically the complete extinction of our society."
It's a predicament that has tapped into a deep-seated uncertainty in Greece. Uncertainty over the mounting — and seemingly unstoppable — pileup of climate crises. Uncertainty over the government's ability to learn from its mistakes. Uncertainty over the fate of an economy already battered by a pandemic and years of austerity measures.
Uncertainty, essentially, over the fate of the country.


Reference:
Stamouli, Nektaria. 2021. "Greeks fret as crises mount: Will this time be different?" Politico. August 22, 2021.