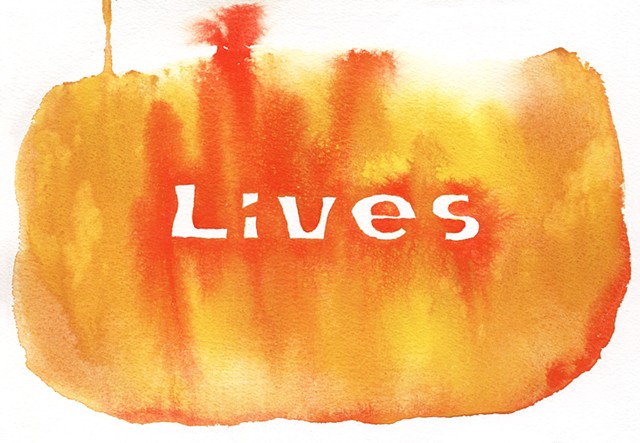 Lives (2030), June 30, 2021, British Columbia, Canada (Extreme heat)
Mineral pigment on Arches paper
7"x10"
2021
Hyperthermia claimed nearly a dozen lives in one day in one Washington county. A small town in British Columbia set Canada's heat record at just over 121 degrees Fahrenheit.
Hundreds of deaths in British Columbia, Washington and Oregon have been linked to a heat wave that has roasted the Pacific Northwest for days and broken Canadian heat records, sending hundreds of thousands of people scrambling for relief.


Reference:
Isai, Vjosa. Bilefsky, Dan. Hubler, Shawn. 2021. "Deaths Spike as Heat Wave Broils Canada and the Pacific Northwest" The New York Times. June 30, 2021.