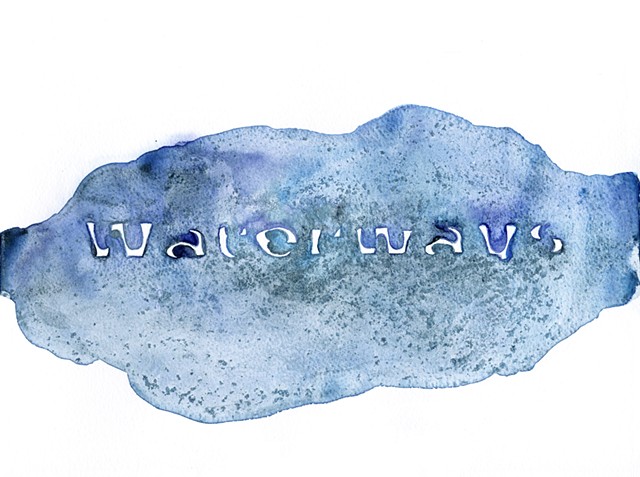 Waterways (2050), September 1, 2021, Louisiana (Hurricane Ida, toxic pollution, lack of regulations, policy failure)
Mineral pigment and watercolor on Canson Montval watercolor paper
9"x12"
2021
Those neighborhoods tend to be disproportionately low-income and communities of color. Black, Latino and other people of color account for nearly half of those who live within one mile of hazardous industrial sites regulated by the E.P.A., agency data shows.
The Obama administration had moved to strengthen emergency preparedness at those sites, which are required to submit Risk Management Plans to the E.P.A. But President Donald J. Trump proposed weakening the regulation instead.


Reference:
Tabuchi, Hiroko. 2021. "Lack of Power Hinders Assessment of Toxic Pollution Caused by Ida" The New York Times. September 1, 2021.