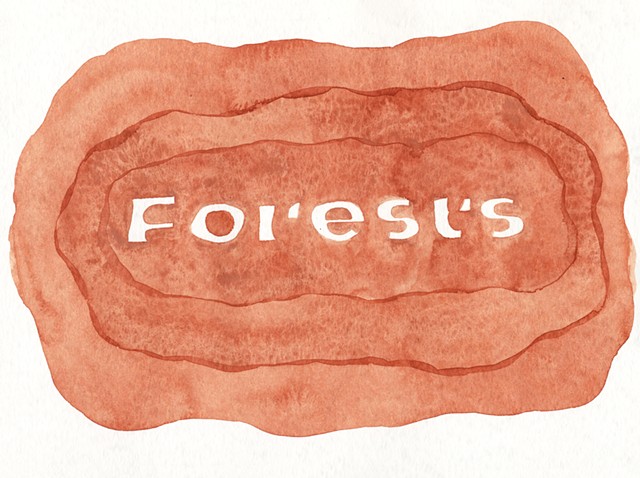 Forests (2030), August 6, 2021, Turkey and Greece (Wildfires)
Mineral pigment on Canson watercolor paper
9"x12"
2021
Thousands of people have fled wildfires that are burning out of control in Greece and Turkey, including a large blaze just north of Athens that left one person dead, as a protracted heatwave turned forests into tinderboxes and flames threatened populated areas, electricity installations and historical sites.
In a televised address on Thursday night, Kyriakos Mitsotakis, the prime minister, said: "Our priority is always the protection of human life, followed by the protection of property, the natural environment and critical infrastructure. Unfortunately, under these circumstances, achieving all these aims at the same time is simply impossible."
He said the wildfires displayed the reality of the climate crisis.



Reference:
Associated Press, 2021. "Wildfires burn out of control in Greece and Turkey as thousands flee" The Guardian. August 6, 2021.