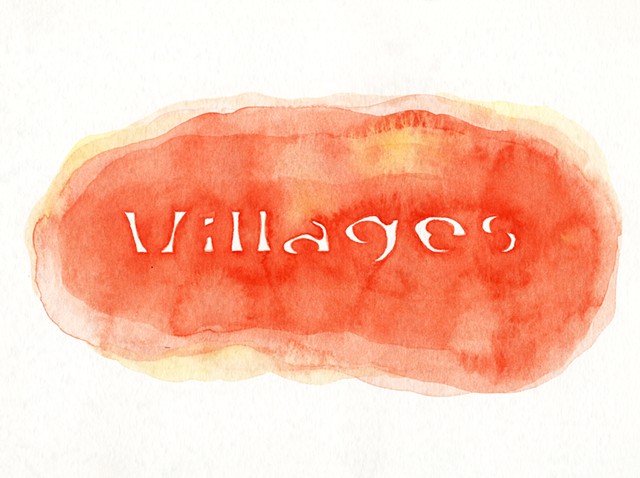 Villages (2050), August 5, 2021, Greece, Turkey, Italy (Wildfires)
Watercolor on Canson watercolor paper
9"x12"
2021
As southern Europe grapples with one of its worst heat waves in decades, deadly forest fires have engulfed stretches of the region, bringing tourism to a halt and forcing mass evacuations.
The raging fires saw beachside tourist destinations across the region abandoned as blazes forced residents from villages on the Greek islands and mainland, destroyed stretches of forest and homes in Turkey, and led to days of dramatic rescues in Italy.
Residents of at least 12 villages on that island were forced to abandon their homes on Wednesday, and the local authorities and the army dug fire lines to try to protect a monastery. The local church in the village of Kechries sounded its bells early Thursday morning to urge its residents to flee.


Reference:
Kitsantonis, Niki., Specia, Megan. 2021. "Villages are evacuated and ancient sites under threat from fires ravaging Europe" The New York Times. August 5, 2021.